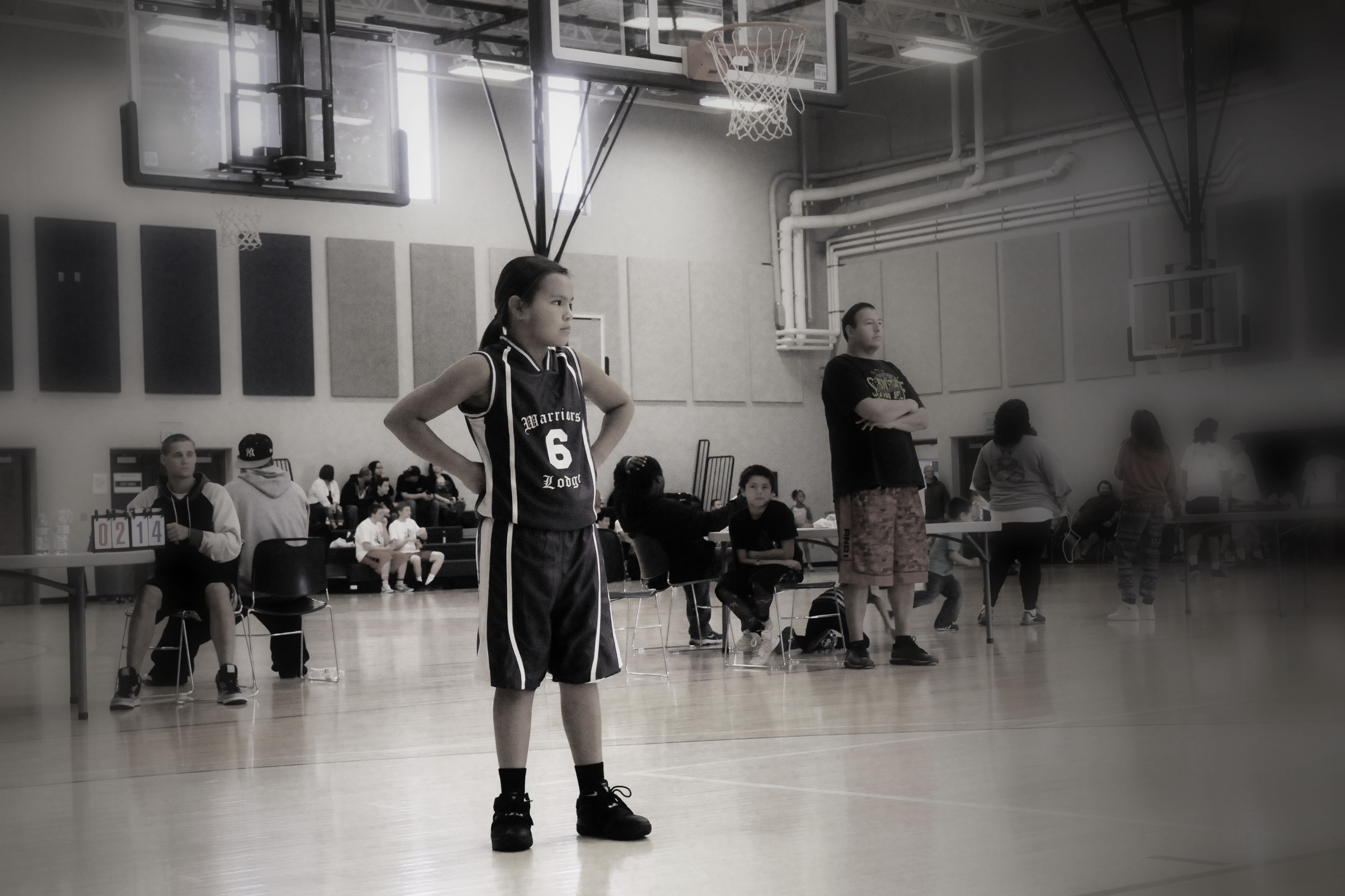 Soaring Over Meth and Suicide (SOMS), a project of the Nebraska Urban Indian Health Coalition, will host the 7th Annual "Hoops 4 Life" Youth Basketball Tournament. It is 3-on-3 tournament with age brackets 8-11, 12-15, and 16-19. There is no registration fee for teams. Admission for guests ages 12 and up is $3.00. Teams can register on-line at the link below.
Youth of all nationalities are invited to attend and/or participate in the tournament. We provide free suicide screenings, licensed mental health practitioners to speak to adolescents who may be experiencing suicidal ideations or suffering from trauma, and culturally appropriate resources to prevent substance abuse amidst a fun-filled day of basketball.
Basketball slam-dunk phenom Kenny Dobbs will perform during the half-time event.